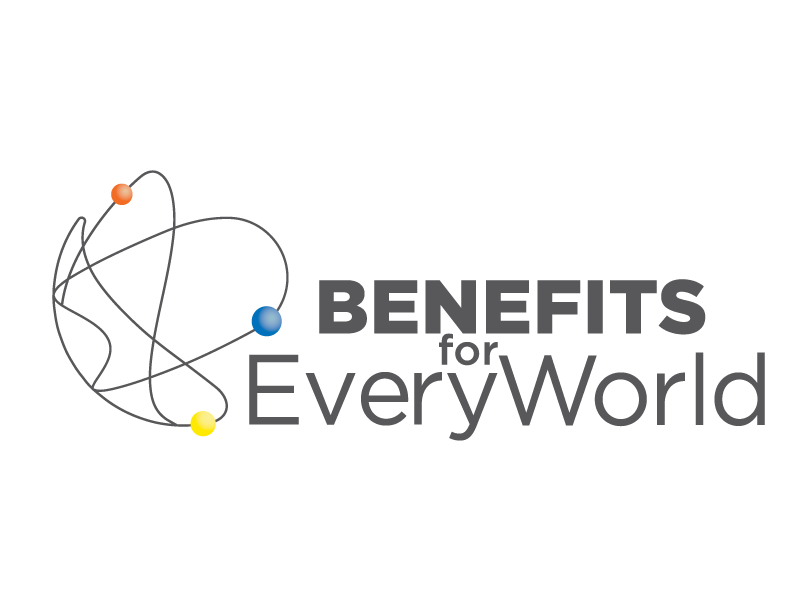 RethinkCare's Parental Success solution gives your family 24/7 access to tools and resources to help you understand, teach and better communicate with your child, including those with developmental and learning challenges.

RethinkCare is provided by your employer at no cost to you.

Enroll today, and you'll get access to digital training, tips, articles and exercises to help families raise more resilient children. You can also take advantage of free expert consultations with Board Certified Behavior Analysts (BCBAs), who specialize in working with parents across a broad spectrum of needs.